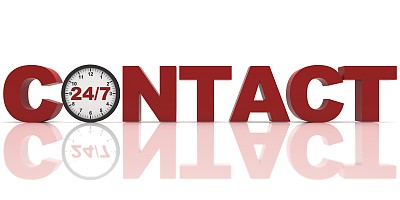 Dear Sir/ Madam,
Thank you for your interest in HKSME and your great support to HKSME.

It is our great honor to have you join in our academic and industry activities. In order to comply with your request as early as we can, we suggest you contact us with following methods according to the different affairs:

For general information of HKSME, Plz contact us: info@smehk.org.
For complaint, Plz contact us: complaint@smehk.org.



Best Regards,

Suzy Shih
Conference Director of HKSME
Website: http://www.smehk.org
Email: info@smehk.org / Tel:+852-30506862
ADDRESS: UNIT B, RM 06, 29/F, LEGEND TOWER, 7 SHIING YIP ST, KWUN TONG, KL, HONG KONG
Max Chen
HKSME Chengdu Office
Email: maxchen@smehk.org