Latest Phd Programme
1, Phd Program in Polymer Science in Australia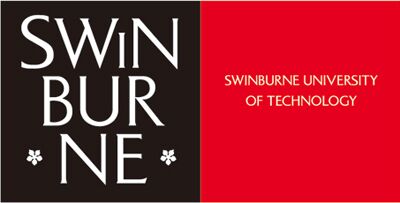 Anyone is interested in joining the phd program in Polymer Science of Swinburne University of Technology in Australia, plz feel free to contact us at : education@smehk.org. Qualifications fro this programme: polymer science area, master degree holder, islets score 6.5 (English test), full scholarship with tuition waiver, 3 year programme!
Recruitment of teachers from Chinese universities:
1,

Sichuan University and Southwest Jiaotong University are recruiting foreign teachers.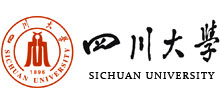 The scientific research direction
:
Mechanical Engineering, Material Engineering, Automation, Robot, Electrical Engineering.

Qualification of employment:

1.Have doctor degree and publish high quality articles
2.Excellent innovation and research ability
3.Teaching experience is preferred
4.Fluent English
A well-paid job, Please send resume and published articles to: job@smehk.org.



About

Southwest Jiaotong University
Sichuan University (SCU) is an institution that comprises three former national universities: the former Sichuan University, the former Chengdu University of Science and Technology, and the former West China University of Medical Sciences. The history of Sichuan University dates back to the Sichuan Chinese and Western School founded by Lu Chuanlin, Governor of Sichuan in 1896 on the orders of Emperor Guangxu. It is the earliest modern institute of higher education in Southwest China. The former Chengdu University of Science and Technology was one of the earliest multi-disciplinary engineering universities established through a restructuring program of colleges and universities. The former West China University of Medical Sciences, original West China Union University, was established by western Christian missionaries in Chengdu in 1910. It was not only one of the first universities in the western tradition, but also one of the pioneering universities to offer postgraduate programs in China.(http://en.scu.edu.cn/About_SCU.htm)

Southwest Jiaotong University (SWJTU) was founded in 1896 and is one of China's oldest higher education institutions. Known as the cradle of China's railway engineers and "the Cornell of the East", SWJTU is the birthplace of China's modern education in transportation, mining & metallurgy and civil engineering. Through its history, the university has adopted different names such as "Imperial Chinese Railway College at Shanhaiguan by Beiyang Railway Bureau", "Tangshan Jiaotong University" and "Tangshan Institute of Railway".(http://english.swjtu.edu.cn/About/Figures_and_Facts.htm)